mbAPProaching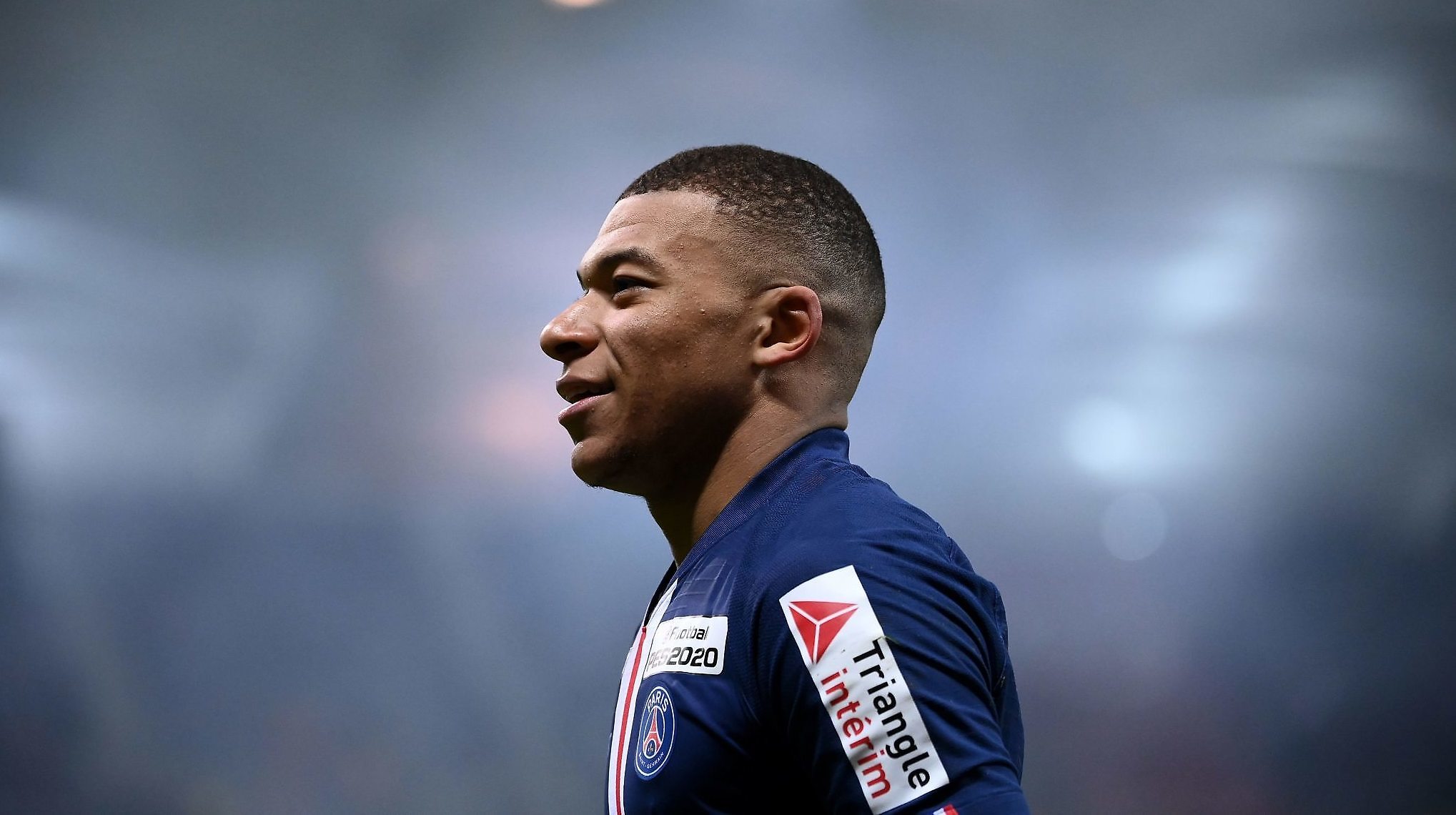 The first arrival for the next summer will be Donny Van de Beek , the midfielder of Ajax . The agreement was reached between the Spanish club and the Dutch club in order to transfer the player for about 60 million euros.
The Dutchman has admitted on more than one occasion that there is interest from Real Madrid and it looks like we'll see Donny wearing the white shirt after about five months.
After the Dutchman, Zidane's dream, Real Madrid's dream and the dream of all the Madridistas, is the arrival of kylian Mbappe to Madrid. Mbappe also dreams of playing at Real Madrid and this was what the player showed on more than one occasion, and on last Tuesday he showed his admiration for the coach, too , as he said: «Zidane is my first idol».
In addition, when asked about Real Madrid, the player said: «We'll see at the end of the season, everyone is talking to me about Real Madrid.»
The club and the French talent within a theoretical love story , that will convert into practical one when the player signs a contract with the club and there is no doubt that the day will come when the player will wear the white shirt and this day may come in the presence of Zidane, Mbappe's Idol.
Kylian Mbappe contract expires in 2022, the player follows the strategy of not agreeing to renew his contract with PSG pending an official offer from Real Madrid and this is what may happen in the next summer or in the summer of 2021 and this is more likely because in the summer of 2021 will be left only one year in his contract and Al-Khelaifi will be forced to sell him to Real Madrid for a fictional amount because if he does not do so , Mbappe's exit will be a free one.
Photo: FRANCK FIFE/AFP via Getty Images