Benzema has never been and will never be Cristiano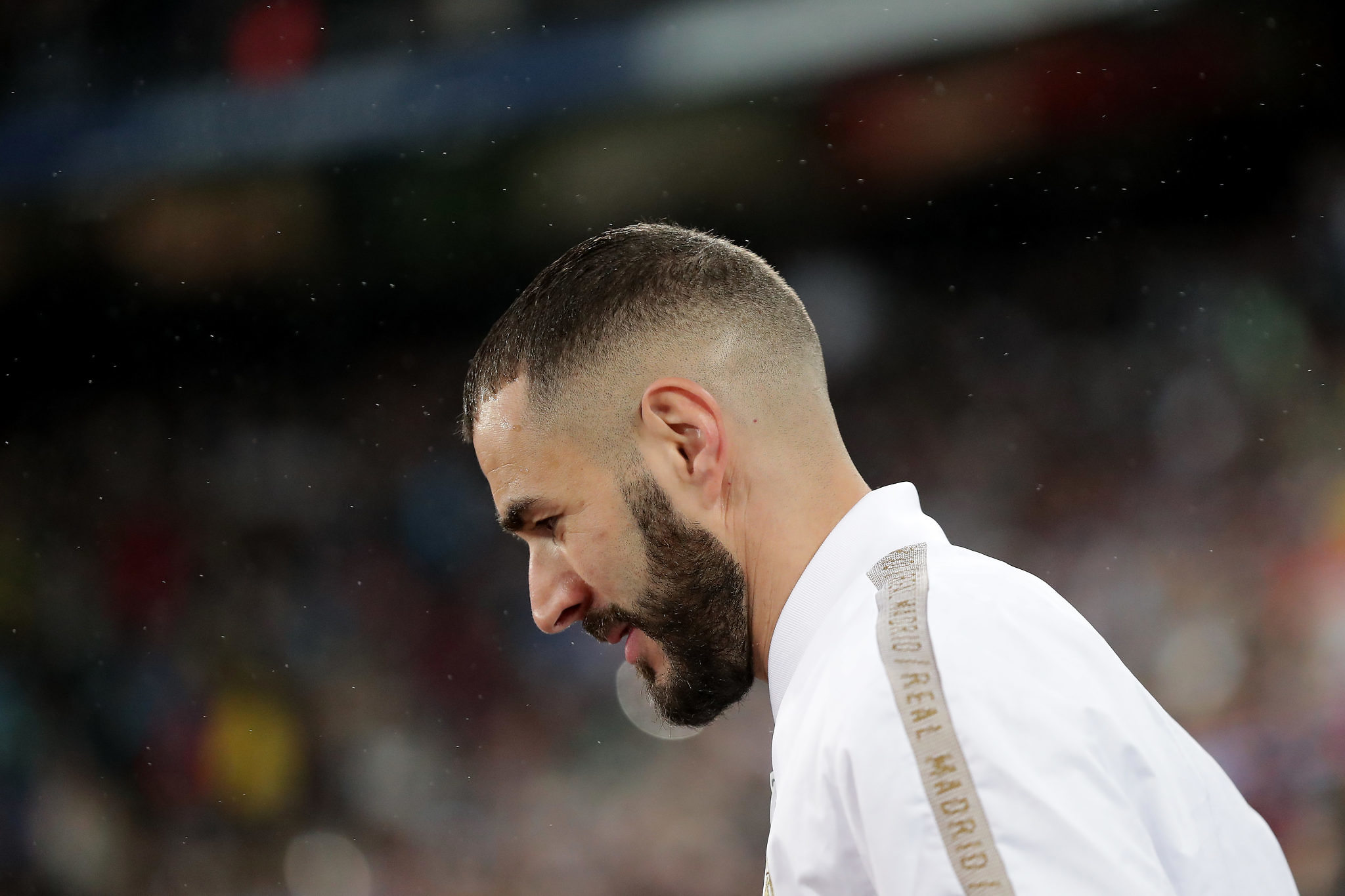 Benzema was never a great scorer or, to be clearer, Benzema has never been and will never be decisive in terms of goals for his team. I don't remember the last time I saw Karim scoring a goal in the crucial moments to make sure his team won a title . How can we not remember that and pretend that Benzema is in 'Cristiano' mode? This mode is composed of two fundamental factors: 1. Be decisive in terms of goals and 2. Be responsible in the crucial moments.
And the truth is that I have not seen any of these factors in Benzema, and I do not expect to see them, because if he is in a mode .. he is in the 'spaces' mode. How can the scorer and the leader of the team, after the departure of Cristiano, be characterized by the spaces he generates? It is natural that his presence during the days of Cristiano have facilitated things for the Portuguese in the rival area, but Karim must understand that now there is no one to generate these spaces for him … almost two years after the departure of Cristiano and Benzema didn't understand that, or probably didn't try to understand.
I think who really has been seen in 'Cristiano' mode, in El Clásico, has been Mariano Díaz .. Mariano, who scored a goal in a few seconds … He did it, sir Benzema, because he generated no spaces for anyone, not even for the invisible Cristiano to whom you are generating spaces now. Sir Benzema, it is not normal to generate spaces for the one who was sitting in the stands.
Despite winning El Clásico with two goals, the absence of Cristiano – or a scorer like him – is very evident .. it is very evident that your striker, who his fans say he is in 'Cristiano' mode, has scored only two goals since the beginning of this year.
Two goals in 3 months .. If that is the 'Cristiano' mode for Benzema, then Cristiano should retire as soon as possible.
Benzema, you'll never be in 'Cristiano' Mode.